Vegan fashion switching to new '100% animal-free' guidelines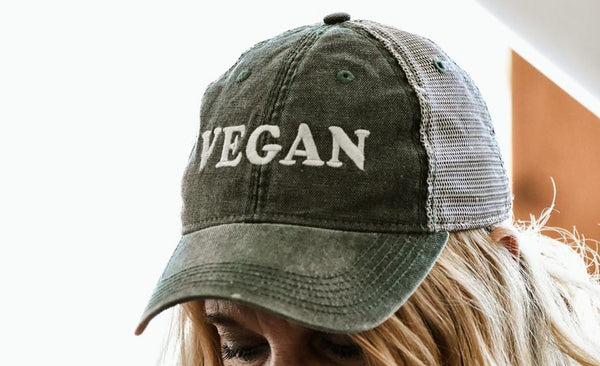 With more and more high street brands launching vegan shoe lines, vegan handbag collections and vegan coats free from animal down, making ethical fashion choices has never been so easy. Demand is on the rise too – a poll by the research firm Mintel found that more than a third of fashion shoppers would like to spend their money in stores that did not use animal products.
To meet the rising demand for cruelty-free clothing, the British Retail Consortium (BRC) has released new guidelines for the retail sector to follow, ensuring that items labelled and marketed as vegan fashion are unequivocally 100% free of animal products. The BRC released the new guidelines after it was inundated with requests from fashion buyers trying to source vegan products for the first time.
Businesses are being asked to examine every material used in every part of a product, including the ingredients of the glues, dyes and waxes used. The BRC has also issued a warning to retailers that they should not claim a product is sustainable simply because it is vegan – the two terms are not interchangeable. Vegan-labelled items should also be providing an alternative to something that is traditionally made with animal products. Leah Riley Brown, a sustainability policy adviser at the BRC, said if retailers followed the guidelines to the letter, shoppers could be 100% confident that the products they bought were truly vegan. The Mintel research found that shoppers are frequently confused by conflicting messages regarding what is, and is not, sustainable, and that the fashion business needs to develop industry-wide best practice guidelines. Hopefully this will be the first step in reassuring customers that their fashion choices are completely plant-based.
Sign-up here to hear more about vegan fashion and beauty and be the first to hear about ticket releases for our next event…