Accessorize launch new range of vegan handbags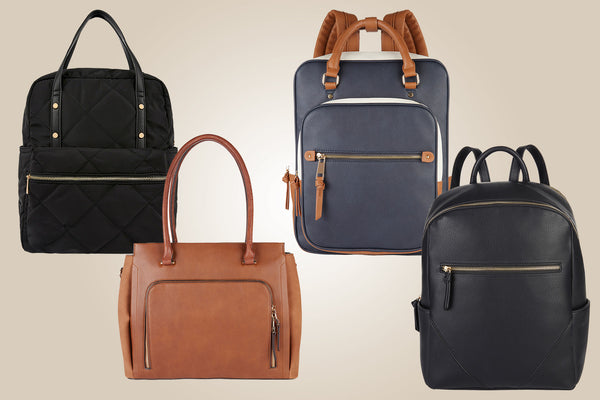 Veganuary is well under way and it's been beyond encouraging to see high street brands – like Debenhams and Aldi – step forward with new fashion and beauty products to make the transition to the vegan lifestyle just that little bit easier.
Now Accessorize are throwing their hat in the ring with their first ever collection of vegan handbags. The new collection is completely free from all animal products and has been approved and registered with The Vegan Society.
The collection features a variety of stylish designs ranging from cross-body bags, to backpacks and on trend totes, available in tan, black, pastel pink and navy. With prices ranging from just £25 to £42, handbag addicts are sure to be flocking to Accessorize's
online shop
to get their hands on one of the new designs. Accessorize's new Vegan collection is part of their initiative 'Designed for Good', which produces fashion-forward collections that are equally eco-conscious, ensuring to use manufacturing methods that are kinder to the planet.
Sign-up here to hear more about vegan fashion and beauty and be the first to hear about ticket releases for our next event…