Big beauty brands to stop using badger hair in makeup brushes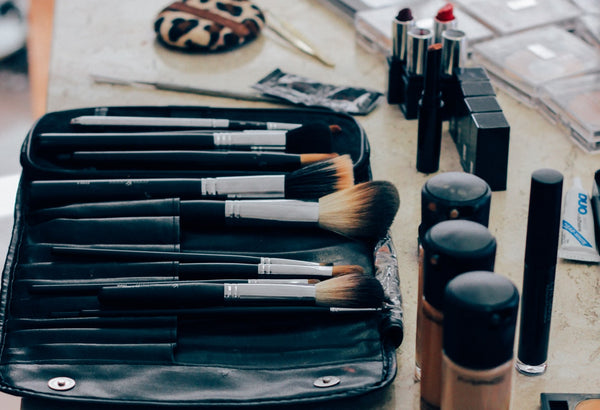 If makeup is part of your daily routine, it's easy to forget that it's not just glosses and powders that run the risk of environmental impact. Traditional makeup brushes — along with shaving and painting brushes — are often made from badger hair.
Now, thanks to a zealous campaign from PETA, nearly 90 beauty brands have relinquished the use of badger hair in their beauty brushes. This includes big names such as Morphe,
Kent
B
rushes,
Floris London, Penhaligon'
s, Procter & Gamble, Bonanza, Beau Brummell, and NARS.
This pledge comes after
PETA Asia released the findings of their investigation into the Chinese badger-brush industry, which showed that 'protected' badgers were being illegally hunted in the wild using snares, whilst others were bred and confined on farms.
The exposé saw a huge response over social media, as Instagram influencers asked their audiences to boycott brands and called on followers to contact companies to let their distaste be known. The current 90 companies that have sworn off the use of badger hair in their products make up about two-thirds of the industry, according to PETA. The pressure group is still pursuing another 35 companies, including Blick Art, a large supplier of paint brushes and other art supplies.
Sign-up here to hear more about vegan fashion and beauty and be the first to hear about ticket releases for our next event…