Bulldog becomes the first international cruelty-free skin care brand to go on sale in China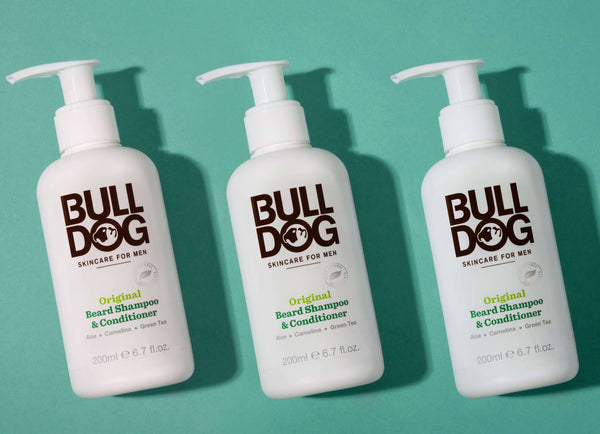 Though the UK has seen a huge upswing in cruelty-free, vegan products in recent years, there are some countries that have fallen behind in the sale and distribution of ethical beauty products.
One such country is China, whose law mandates that all cosmetics imported into the country must be subjected to government authorized animal tests. However, in a pioneering project by Cruelty Free International (CFI), in collaboration with Shanghai Fengpu Industrial Park, KnudsenCRC and Oriental Beauty Valley, Bulldog will be the first brand to keep its Leaping Bunny cruelty-free status and still sell in China without the need for animal testing.
Steven Duffy, founder of Bulldog Skincare, said that "at Bulldog, we have always challenged ourselves to make ethical choices when it comes to animal welfare." "Even with the temptation of the huge Chinese market, we decided that we would never compromise our stance on animal testing. It is fantastic that this scheme has allowed us to enter mainland China while maintaining our cruelty-free status. We hope the success of this scheme will pave the way for more international cruelty-free brands to sell there."
CEO of Cruelty Free International, Michelle Thew said: "We are delighted to see one of our
Leaping Bunny
approved companies come through the pilot project to successfully enter the Chinese market. Huge congratulations to Bulldog for
showing commitment and leading the way
. We know there is great demand from consumers in China for cruelty-free cosmetics." "This is an amazing opportunity not only for Bulldog, but for consumers in China and for the future of the whole beauty industry." The products will go on sale in Watsons' Shanghai stores from late 2019.
Click here for more vegan beauty stories...