Morning Skin Care with Cult Favourite Cosrx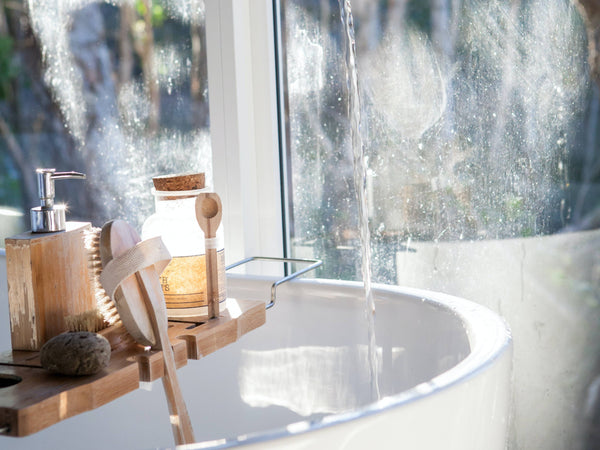 I love skin care and there are so many great brands on the market it's just hard to which one is best. 
I have a friend who is a sommelier and when he speaks about wine he always said the best one is your favourite one. Which makes sense it's not about the most expensive or exclusive - it's about what you like and what works for you. I've continued to use this philosophy in other areas of my life including skin care.
Skin care is
 all about finding what works for you. A cult favourite among Korean skin care fans,
COSRX
utilizes its 10 years of experience to deliver functional, ingredient-rich cosmetics plus it's vegan and cruelty free.
In truth I sometimes feel lazy about a morning cleanser. My evening routine is a really a 5 step process, so some how I feel justified about my neglectful morning routine. 
As I'm getting older my skin trends to be more dry so m
y goal is to care of my skin and start a morning routine.
For the past few weeks now I've been using the 
COSRX Low pH Cleanser every morning. It smell of tea tree oil which I like and it's a gel but isn't too sticky. It's refreshing to use every morning and my skin doesn't feel dried out after using it. It's made a difference too - my skin feels smoother and one of the main things that I've noticed is that my moisturiser seems more effective and my skin doesn't 
feel dry.  So overall I'm convinced about having a morning wash and using  gentle morning cleanser,
COSRX Low pH Cleanser is available at
Boots
for 13.99