Covergirl releases first all-vegan beauty line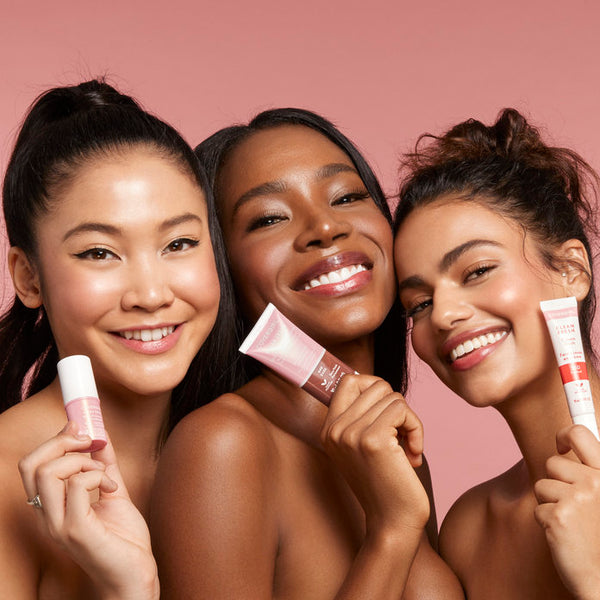 The time of Christmas shin-digs is upon us, and with it dresses, heels that often pinch, and a full, fresh face of makeup. We've already talked at length about Kat Von D's collection and the new nail varnishes from Sally Hansen, but now there's a new line to get excited about, and it's launching just in time for the holidays...
The cosmetics giantess Covergirl is debuting a new line. The brand-new Clean Fresh collection is their first line made with 100% vegan ingredients, and it's also free of talc, parabens, formaldehyde, phthalates, mineral oil, and sulfates.
The new range includes the
Clean Fresh Skin Milk, a vegan foundation available in 14 different shades. Utilising a hydrating blend of coconut milk and Aloe extract, it promises to give your cheeks a healthy glow that will last all day.
Also featured in the collection is a Cream Blush that promises plump and dewy skin thanks to its high-pigment shades infused with hyaluronic acid. This comes alongside the Cooling Glow Stick; a highlighter that doubles as a refreshing cream that rejuvenates your skin anytime of day.
The whole line has been Bouncing Bunny approved as cruelty-free. Three of the four products included in the collection are currently available to shop on Amazon, with a bright and refreshing Lip Oil to follow quickly behind once the line hits the shelves of American retail outlets.
Sign-up here to hear more about vegan fashion and beauty and be the first to hear about ticket releases for our next event…