Director James Cameron is rebranding veganism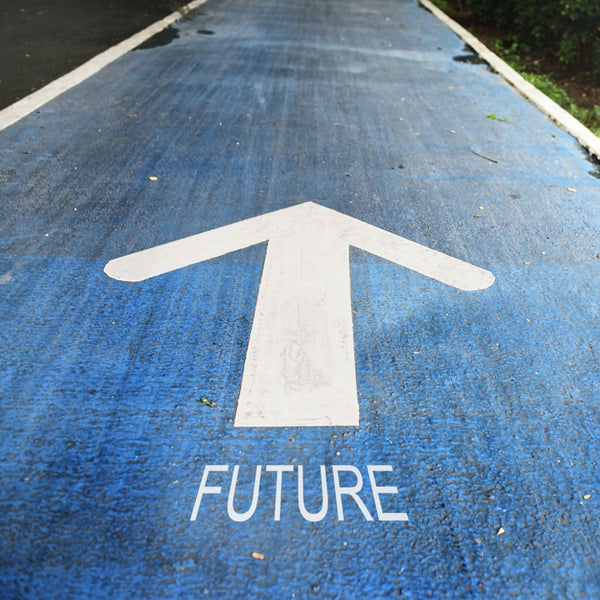 James Cameron, whose much awaited movie Avatar: The Way of Water is out this month, has said recently that he felt veganism needed to be seen in a new light.
In an interview with GQ magazine, he said: "I tried to come up with a good term for it because vegan has all those connotations."
He went on to say that vegans often get the rough end of a deal with them being the subject of nasty jokes and memes.
So, what is his term? Futurevore!
Cameron was behind the hugely successful 2018 Netflix documentary The Game Changers, which looked at athletes on plant-based diets.
Talking about veganism, which both he and his wife, Suzy Amis, practice, he said: "We're eating the way people will eat in the future. We're just doing it early."
Cameron has gone one step further than making documentaries, as he and his wife have invested in sustainable protein options, by launching North America's largest pea protein fractionation facility in Cameron's Canadian homeland.
There's no doubt that Cameron is correct in his way of thinking veganism is the future of eating. Eating a plant-based diet is not only great for your body, but also the planet with it helping to mitigate climate change, combatting world hunger and reducing energy consumption - to name but a few.
Futuristic fashion
And if we're going to be futurevores, we all need to dress like it, so here are a few of some futuristic items that are all available to buy now.
Making fashion history, the Frayme Mylo by Stella McCartney is the world's first-ever luxury bag crafted from mycelium, a leather made from mushrooms! What is mushroom leather? It's a vegan leather crafted from from the root-like structures of fungi and is a fairly new invention. This is luxury vegan fashion at its finest, proving that fashion can be sustainable, vegan and super stylish.
Buy at Stella McCartney, £1,995
Futuristic looking and made from recycled polyester, this dress from Chet Lo is true futurevore style. The studs and the green shade make it a perfectly modern frock for now and the future!
Shoes made from apples and pineapples sounds like something out of a mad Disney movie, but it's reality now thanks to innovative vegan leathers such as Pinatex, made using the leaves of pineapples. These shoes are a stylish example of what can be done with these fabrics – and they even include apple skin lining.
There's nothing prickly about these cactus pants! Made from actual cactus plants, these shiny trousers are perfect for day to night outfits making sure you stand out of the futurevore crowd.