Discover Paul Mitchell's range of vegan and cruelty-free haircare products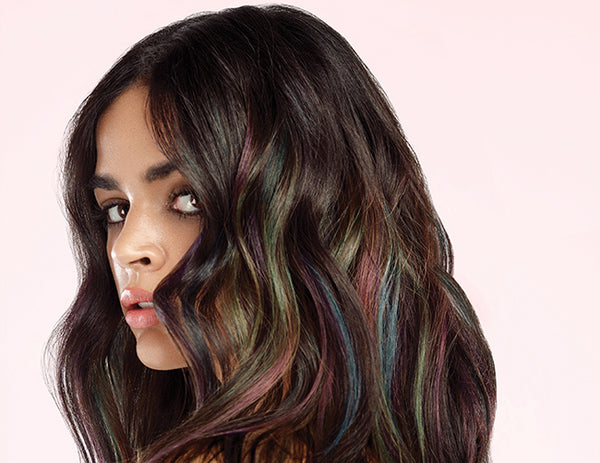 Nearly 40 years ago, with just $700 between them, two friends set out to start their first venture together. John Paul DeJoria and Paul Mitchell were inspired to create a company that would support hairdressers, providing the products, tools and systems to help their business and hair artistry thrive.
Today, Paul Mitchell® currently produces over 150 products, from award-winning styling and care systems to cutting-edge heat styling tools and professional hair colour, and is available in over 80 countries worldwide.
From signing a 360-year trust that ensures John Paul Mitchell Systems® will remain a privately owned, independent company, to finding unique solutions to reward hairdressers in a changing economy, their commitment to the professional hairdresser has never wavered.
In 1980, John Paul Mitchell Systems® became the first professional beauty company to be completely cruelty-free and publicly stand up to animal testing. Fast forward to now, that pledge to their furry friends remains a pivotal driving force in all that they do. All products are, and will always remain, cruelty-free.
Within everyone at John Paul Mitchell Systems® is the fire to make a difference, including philanthropic partnerships aimed at preserving the planet. By establishing a self-sustaining, solar-powered Awapuhi farm in Hawaii in 1983, the two co-founders have been green from the get-go, and now igniting change across the world has become a big part of the company's culture.
John Paul Mitchell Systems® are dedicated to greening the globe through their partnership with Reforest'Action, by promising to plant 750,000 trees by the end of 2019. Their philanthropy doesn't stop there, they partner and support a plethora of charities including the Waterkeeper Alliance and Baby2Baby.
They're proud to do their part to help the industry and the world beyond. Whether it's planting trees, protecting animals or preserving our natural resources, they are (and always have been) dedicated to making the world a more beautiful place.
For more information, please visit: www.paul-mitchell.co.uk
Click HERE to get your tickets to Bare Fashion.