Dreaming of The Seaside with Playa London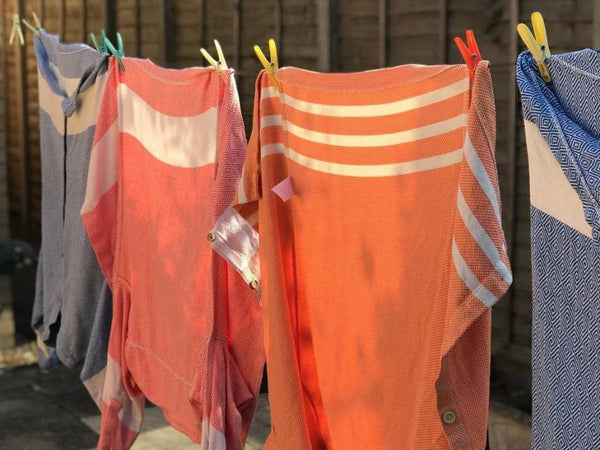 Are you still dreaming of summer? Imagining yourself by the seaside wrapped in a soft peshtemal towel?
Well it doesn't look like that's going to happen any time soon so the next best thing might be to wear a cosy Playa London shirt made from peshtemal towel - organic GOTS certified cotton.
Playa London's SS21 collection is inspired by the year-round tropical climate and culture of Maldives. Something we can only dream of while in our second lock-down but maybe by spring who knows where we'll be sunning ourselves.
Partnering with Plastic Oceans UK they donate £3 for every Playa London purchased.