What's the point of Long Eyelashes?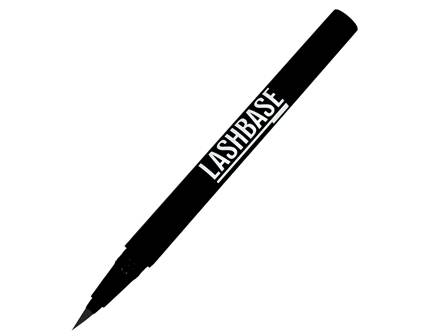 During my face to face socially distanced meetings I'm wearing a face mask and no lipstick.  I feel I'm smiling harder and opening my eyes wider so that someone will know that I'm smiling and not giving a blank stare (my resting bitch face look). 
Eyes have become more important to me, they're window to the soul - right? Humans have alway loved big eyes as early as 4000B.C. in ancient Egypt eye makeup was worn by wealthy and royal men and women. Dark eye makeup emphasizes the whites of our eyes making appear us healthier. Our Beauty Editor Samantha Coles says "Lashes transform a makeup look. They can lift, open and add definition to the eye area. I would never do a red carpet look without lashes"
I've never wear lots of makeup but I love make up and how it makes me feel. I've been wearing little or no make during lock down except for special occasions like zoom meetings or when I headed out for a mini adventure to the grocer.  I consider lipstick a quick pick me up and perfect for a zoom call but it does little for me while wearing a mask. How many of you have experience of wearing a face mask with lipstick smeared all over your face and mask...I have on several occasions.
I've started to experimented with Lashbase Beauty vegan eyelashes, using their eyeliner lash adhesive. They are much easier to use then expected. One of my main tips is to try on the lash before using the liner. Make sure it's the right length for your eye shape, you might have to give the lash a little trim. It's taken me a few tries to get the hang of it. It's just like using liquid eyeliner (it comes in black or brown) and it's a 2 in 1 product so it applies like a liner but works like a glue. The eyeliner is an adhesive allowing the strip lash to stick to the eyeliner. The key is get it as close to the lash line as possible. It taken some practice and now it just takes me moments to put on my lashes.  I'm feeling happier, more awake and smiling like a normal person!