Lady Gaga is launching a completely vegan and cruelty-free makeup line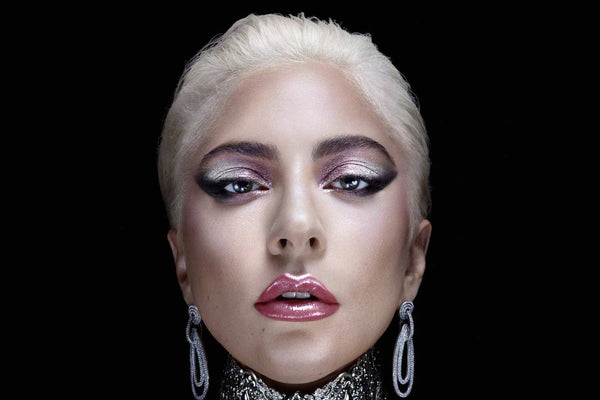 American singer and actress Lady Gaga is releasing a 100% vegan and cruelty-free makeup line to let your creativity run wild.
Superstar singer Lady Gaga is well-known for her showstopping outfits and eye-catching makeup, and now she's giving fans a chance to let their own creativity run wild with the launch of her first makeup line -
Haus Laboratories
. Taking to
Instagram
to announce the new line, Gaga said: "Between developing formulas, mixing the shades, designing the packaging and components, as well as casting the models and collaborating on styling, direction, and being the creative director, pulling all-nighters making boards that showed all our imagery and art—this launch is so very special to me. "This is a labor of love and passion to be the Warhol of an artist I've always wanted to be. I love everyone who works w/ me @hauslabs we are a family on a mission: to inspire bravery, inspire a positive community that breeds self-acceptance. We want you to see you as you see yourself."
Vegan
The range includes a variety of products such as lipstick, lip liner, eyeshadow, and multipurpose products to allow you to let your creativity run riot. The products come in six "hauses" (each £46), and each includes Glam Attack liquid shimmer powders, RIP Lip Liner, and high-shine Le Riot Lip Gloss. There will also be limited edition duo sets of the shimmer powders, duo sets of the lip glosses, and duo sets of the lip liners. There RIP ultra-pigmented lip liners are available in six vibrant shades, and the brand has teased that customers can expect to see more exciting new products being added to the range soon.
Accessible
Gaga has partnered with online retailer Amazon and her makeup artist Laura Tanno to create a range of vegan and cruelty-free beauty products available exclusively through the retailer. In an interview with
Allure
, Gaga explained her reason for choosing to collaborate with Amazon was born out of a desire to make her vegan line accessible to a large customer base. "Just like with my music, I wanted everyone to have access to it," she explained.
The Haus Laboratories collection will be available on Amazon for pre-order on July 15 and will be shipped to customers in September.
Sign-up here to hear more about vegan fashion and beauty and be the first to hear about ticket releases for our next event…
Click HERE to get your tickets to Bare Fashion.