Win a pair of unisex boots worth £125!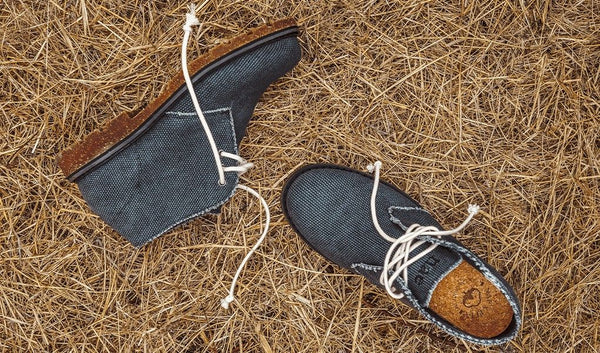 Nae (No Animal Exploitation) is an amazing Portuguese vegan footwear brand. It proposes a fair and animal-friendly alternative to typical fast-fashion products, as well as standing against human exploitation.
Nae have collaborated with PETA to produce these gorgeous new unisex desert boots, made from 100% organic cotton. Besides being made with eco-friendly and organic materials, these beautifully crafted vegan boots are constructed using the Goodyear welting method, one of the most durable methods of construction, that allows the shoe to both last longer and to be easily repaired. To win a pair of these stylish unisex boots worth £125, simply sign up to the Bare Fashion newsletter and follow the instructions below:
Bare Fashion Nae Giveaway!
Sign-up here to hear more about vegan fashion and beauty and be the first to hear about ticket releases for our next event…