New Look release over 500 Vegan Society approved products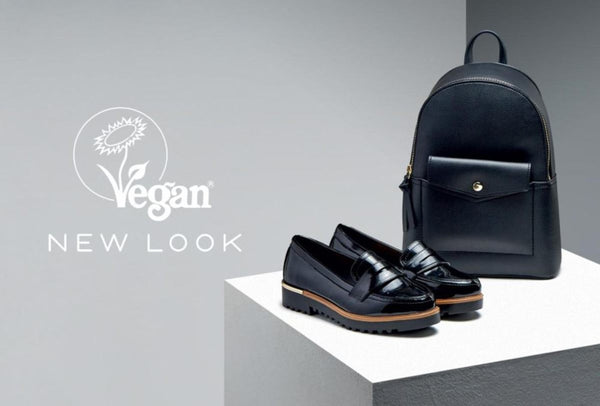 Veganuary is well underway and we've talked to death about how wonderful it's been to see Debenhams, Aldi and Accessorize support the ever-growing vegan community with their new plant-based products.
However, now they run the risk of having another big high street brand blow them completely out of the water, with New Look announcing an eye-popping range of over 500 Vegan Society-approved products.
New Look have worked closely alongside the Vegan Society to ensure that all their faux leather products, as well as the fabrics, threads, glues, and dyes utilised in the new range are completely free from animal derived components. New Look said: "We've kept our supply chain transparent. This ensures that the hardware and adhesives on our vegan shoes and bags do not undergo chemical treatments that contain animal products."
The new collection features an incredible range of shoes, with everything from sandals to heels, pumps and boots. They've even been sure to include a special subsection of wide fit shoes to be as inclusive as possible. The bags are also designed for every occasion, with a full selection of totes, backpacks, clutches and shoulder bags. The vegan collection also includes chic winter jackets, lined with faux fur and fleece to keep you snug through the colder months.
New Look is just
selling the products online
for the time being, but will be rolling them out into more than 900 of its stores from September.
Sign-up here to hear more about vegan fashion and beauty and be the first to hear about ticket releases for our next event…