Slovak parliament passes historic fur farming ban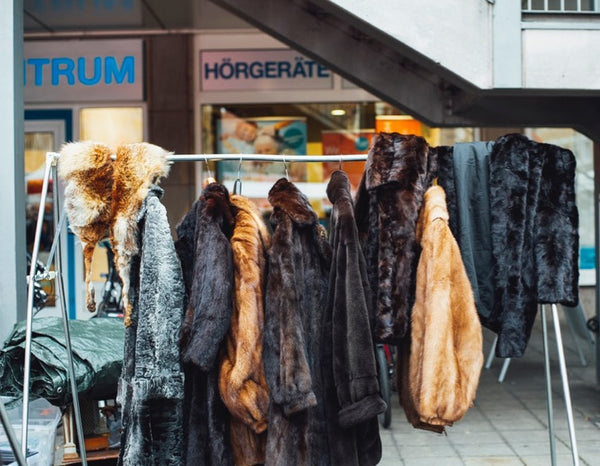 New law has made Slovakia the 14th country to ban fur in Europe - just as Brexit offers the chance for the UK to ban fur imports for good...
The ban will go into effect in 2021, with existing fur farms due to be phased out by 2025. One mink farm - holding an estimated 5000 minks - and eight rabbit fur farms are located in Slovakia, and all of them will be closed during the next six years. The ban follows a months-long campaign by Slovak animal welfare group Humánny Pokrok, which gathered more than 76,000 signatures for a petition to institute a fur farming ban. The petition, which was the second largest in Slovak history, led Slovakia's president, Zuzana Čaputová, to throw his support behind the ban. A successful vote on the proposed law shortly followed, with the result being declared last night.
Although fur farming has been banned in England and Wales since 2000, the UK
imported
£75 million worth of fur in 2017.
Two thirds
of people in the UK support a ban on these imports, but as a member of the EU single market, the UK can't ban the importation of animal fur from European countries where it's still legal. With Brexit, the UK government has a unique opportunity to clamp down on these imports for good - and address concerns shared by the majority of the population. Activists are hoping the Slovakian ban will put pressure on the UK government, drawing attention to the Humane Society International's
#FurFreeBritain campaign
.
Open Cages, an animal welfare charity which is campaigning to ban fur imports to the UK, welcomed yesterday's news from Slovakia. Connor Jackson, CEO of Open Cages, said: "This is a tremendous victory that will have an impact for animals across Europe. Fur farming is a cruel, outdated practice to which the vast majority of British people are opposed. We're calling on Secretary of State for Environment Theresa Villiers to listen to the public, just as the Slovak parliament has done. The UK government must use Brexit as an opportunity to ban the sale of fur in the UK, before yet more animals lose their lives."