Sustainable vegan clothes shop opening its doors in Edinburgh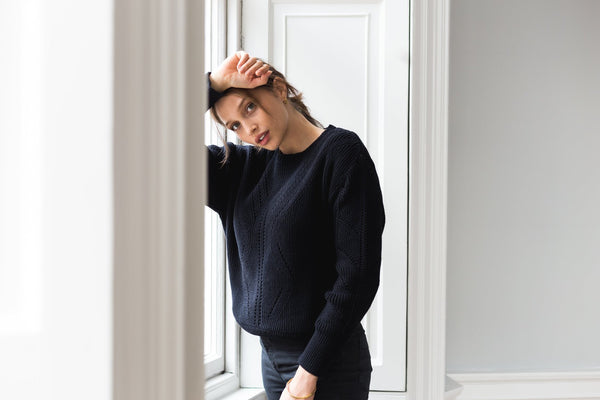 A humble vegan pop-up shop is now opening its first permanent store in Edinburgh just in time for World Vegan Day!
Founded in 2018 by fashion graduate Catriona Anderson,
Treen
will open its first brick-and-mortar store on 1 November at 12, St. Stephen Street.
Treen understands that "living ethically and sustainably is complicated", and hence offers "a selection of style must-haves from a carefully selected group of brands that make a positive difference" to helps its customers "create a wardrobe of your dreams without compromising on style."
The store will stock a range of sustainable vegan fashion brands including the likes of Will's Vegan Shoes, OhSeven Days, WORON and Armed Angels. Announcing the grand opening on
Instagram
, the company said: "NEWS. Since closing our doors to our pop-up back at
@spaceatseventeen
in August we've been holding our breath. We couldn't be prouder to now say that we have a new home at No. 12, St Stephen Street! "Join us on Friday 1 November 6-8pm to celebrate and raise a glass (or three!), then come shop in the store from Saturday 2 November 10-6pm, open daily."
Speaking to
Edinburgh Live
about her inspiration behind the new vegan venture, Anderson said: "I studied fashion at university and have over eight years experience in the fashion and retail industry opening stores in UK, China and Hong Kong for global brands. I returned to the UK last year to launch Treen. "My transition to a vegan lifestyle in 2015, after being veggie most of my life, promoted me not only to reassess what I was eating, but also what I was wearing! Treen was born after I struggled to upgrade my wardrobe to match my lifestyle." Not heading up to Scotland anytime soon? Don't worry, you can purchase from their online store at
www.shoptreen.com
.