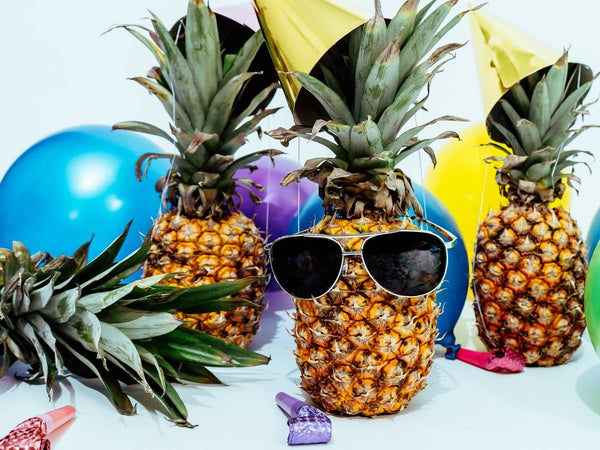 We're back. Now is the time to be gentle with yourself, and self care has never been more important. So we are looking forward one step at a time. You've heard it before - it's a marathon not a sprint and we're here for the long-haul. 
So what does self care mean to Bare? Celebrating every win. Every success you have counts. Our first win is getting our new site up and running. We're planning our future and looking ahead all while taking care and looking out for those around us.
Are you interested to partner with Bare or join our editorial team at Bare Magazine? Email us to find out more!
Want to find out more? Join our mailing list.